A BETTER NITROGEN, STRONGER FARM ECONOMICS, CLEANER AIR AND WATER, SUSTAINABLE CROPS

Pivot Bio offers farmers a more efficient and sustainable nitrogen to fuel their crops. With the microbes produced by their environmentally sound fermentation production process, Pivot Bio is transforming how fertilizer is produced and used by the world's farmers. Their zero waste and zero footprint approach is building a healthier, better tomorrow.
We have solved one of the toughest challenges facing modern agriculture - how to replace synthetic nitrogen with something better. Our microbes empower the world's farmers to be more productive, profitable, and sustainable.

Chief Executive Officer and Co-Founder
SUSTAINABLE CROPS FOR A SUSTAINABLE FUTURE
Pivot Bio's technology offers farmers a productive, profitable and sustainable way to feed their crops during critical growth periods.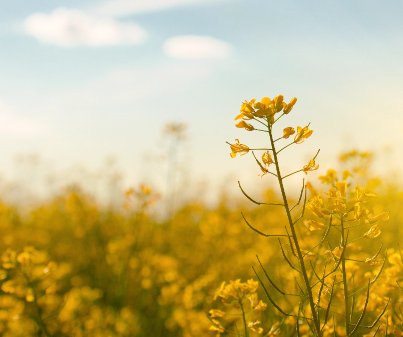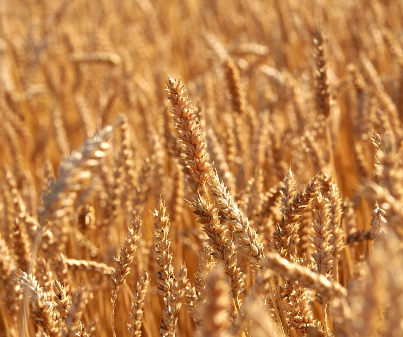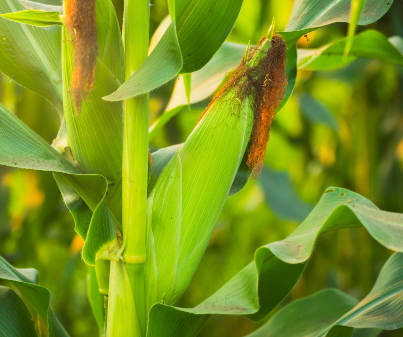 The Nitrogen Paradox
Nitrogen fuels the world's food supply. In fact, it's estimated that synthetic nitrogen has doubled global food production since it was first introduced almost 100 years ago. Using synthetic nitrogen has had unintended consequences, and until now, farmers have had no alternative. Solutions from the soil
Over the past decade, Pivot Bio has focused on developing its proprietary microbial technology that supplies the daily nitrogen crops require. By mapping the trillions of interactions of soil microbes and identifying the rare few that have the most robust internal DNA software to convert atmospheric nitrogen into a form plants can use, our microbes reliably provide nitrogen to crops throughout the growing season. Better For Farmers
Pivot Bio microbes are specially designed to work on some of the most nitrogen-hungry crops grown in the world. In Canada, canola, corn and spring wheat account for about 45% of seeded acreage. Canadian farmers use approximately 5 billion pounds (2.2 billion kilograms) of synthetic nitrogen every year to grow those crops. With Pivot Bio, farmers will be able to confidently replace synthetic nitrogen with microbes and know their crops are receiving the nutrition they need. Healthier Tomorrows
Working together with farmers, Pivot Bio has developed technology that is healthier for farms and for our planet. With our microbes as a source of nutrition for crops, there is no leaching of nitrates into waterways, no emissions of the highly potent greenhouse gas nitrous oxide, and no harm to the soil. We are proud that our technology is the first one of its kind to simultaneously address profitability, simplify operations and help ensure cleaner air and water for generations to come.